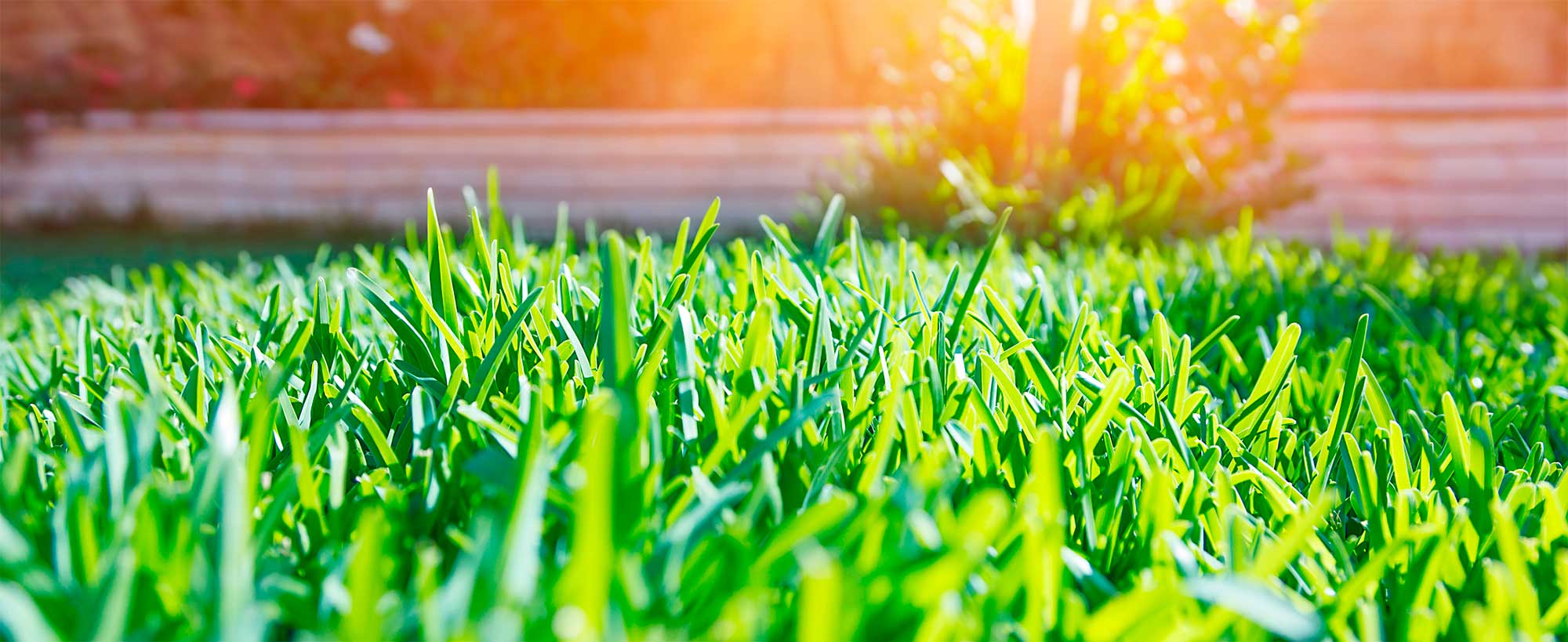 A HUGE THANK YOU TO ALL OF OUR PROGRAM PARTNERS THIS YEAR!
KEEP SCROLLING FOR A 2018 PROGRAM RECAP

2018 WAS A GREAT YEAR!

After three Mow Down Pollution events this summer, 521 new electric mowers found homes across the metro area, and 453 old gasoline mowers were taken out of service.
That means 87% of you said bye-bye to that smelly old mower, and took a big step towards helping improve air quality!
ARE YOU INTERESTED IN FUTURE EVENTS?

2019 MOW DOWN POLLUTION EVENTS

The Mow Down team is hard at work planning events for 2019.  If you'd like to be notified when event dates and locations have been secured, please complete the form below.
Information about models of mowers, accessories, and pricing will be updated as soon as they become available.
All other inquires can be sent to the Mow Down Pollution team