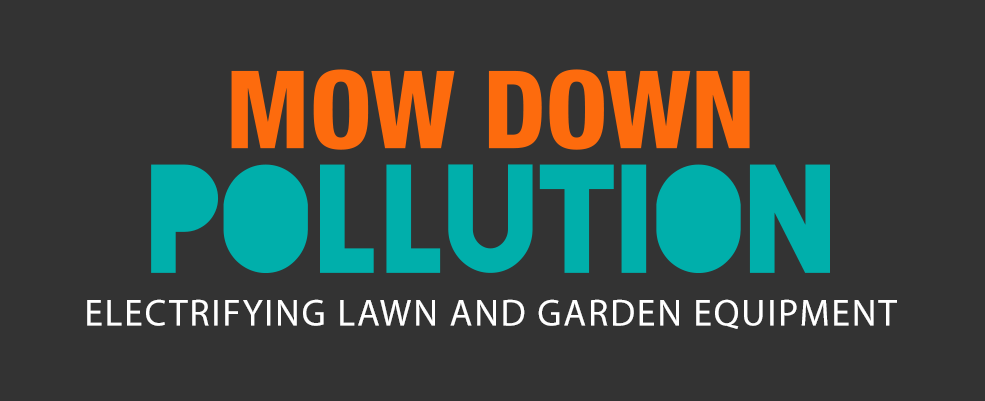 Cities, towns, and counties
Improving Air Quality Along Colorado's Front Range:

​




The Mow Down Pollution Program
The Problem
Gas-powered lawn mowers and lawn equipment emit greenhouse gases and contribute to ground-level ozone pollution in the Denver Metro/North Front Range area. By switching to an electric lawn mower, you can make a positive impact on our air quality and human health.
The Program
In an effort to reduce ground-level ozone and improve air quality, the RAQC's Mow Down Pollution – Lawn Mower Exchange program provides vouchers to assist individuals and organizations who choose to recycle and replace their gas-powered lawn mowers with rechargeable or corded electric-powered lawn mowers. 
Sign up for the program here!
A limited number of vouchers are still available for the 2022 season. Sign up to participate in the program here: https://mowdownpollution.formstack.com/forms/mowdown_application_2022