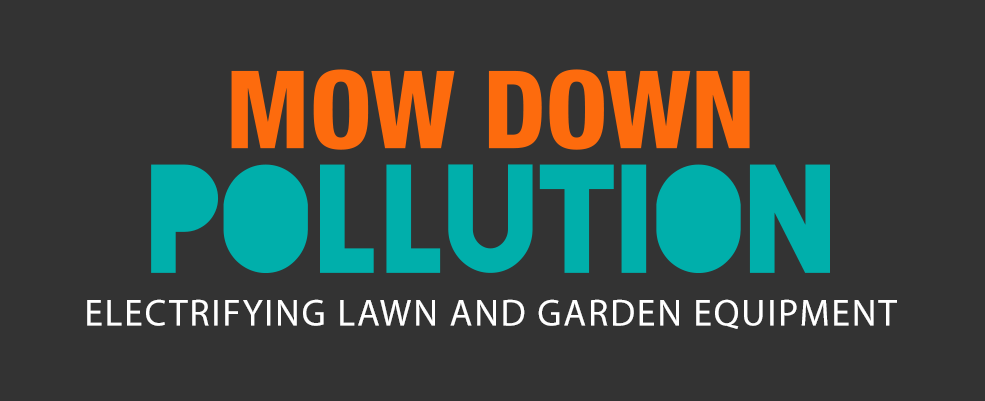 Cities, towns, and counties
Improving Air Quality Along Colorado's Front Range:

​




The Mow Down Pollution Program
The Problem
Gas-powered lawn mowers and lawn equipment emit greenhouse gases and contribute to ground-level ozone pollution in the Denver Metro/North Front Range area. By switching to an electric lawn mower, you can make a positive impact on our air quality and human health.
The Program
In an effort to reduce ground-level ozone and improve air quality, the RAQC's Mow Down Pollution – Lawn Mower Exchange program provides vouchers to assist individuals and organizations who choose to recycle and replace their gas-powered lawn mowers with rechargeable or corded electric-powered lawn mowers. 
Note: The Program is Currently Paused
To ensure funding is available for participants who have already signed up, the program is paused for new applicants at this time. If you are already signed up, you will receive a voucher!  Just recycle your old gas-powered lawn mower and upload your proof of recycling here.
Please sign up here to join the wait list. We will let you know by the end of June if we are able to issue additional vouchers for this summer's program.